Emilia Clarke is a famous British actress.
According to the recollections of the actress, at the age of three she first got to work with her father, who worked as a sound engineer, who supervised famous musicals. That time she went to a performance of «Showboat. The girl was watching the scene for two hours, sitting on her mother's lap.
When it ended, little Emilie applauded so hard, that her palms ached. After all that, Daddy led his daughter backstage, which made her even more ecstatic. From that moment on, Clark knew for sure that she could not live without the theater and informed her family that she had decided to become an actress.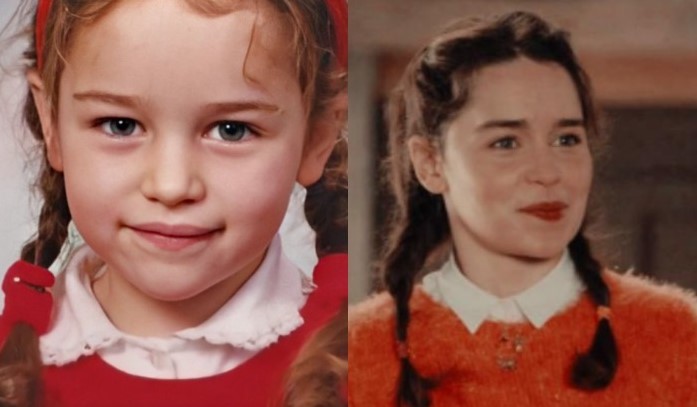 When Clark grew up, her desire to become an actress did not change. Even though her relatives were thinking that childhood fantasies were a thing of the past.
During her high school years, Emilia encountered the cruelty of her peers. The girl had very wide and bushy eyebrows, for which she was teased more than once by her classmates. For Emilia it was quite a difficult period in life. But the future actress's mother kept telling her not to touch her eyebrows.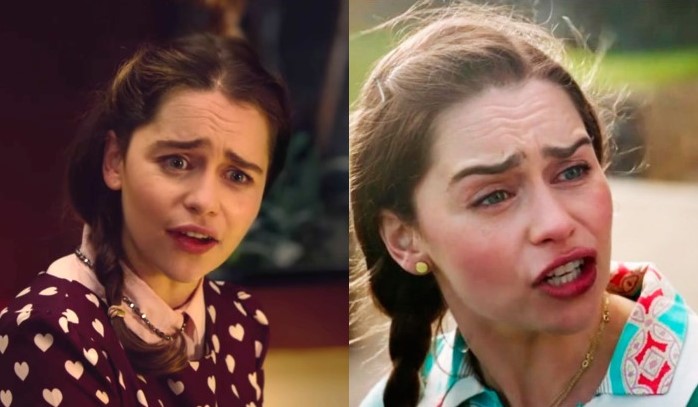 Emilia Clarke is also a great musician. She has an excellent command of many musical instruments: guitar, piano, flute. And yet the girl easily performs songs in jazz, blues and cabaret, and can soulfully sing lyrical ballads. According to Emily, if she failed with the acting, she would have tried herself as a vocalist, designer or architect.
Nine years ago, the British actress made her debut on Broadway. There she sang the main role — the spectacular and flighty Holly Golightly in the theatrical version of the story of American playwright Truman Capote's Breakfast at Tiffany's. And although they were pleased with Emily's performance, the version of the play itself was not particularly highly regarded, so it was decided to end it.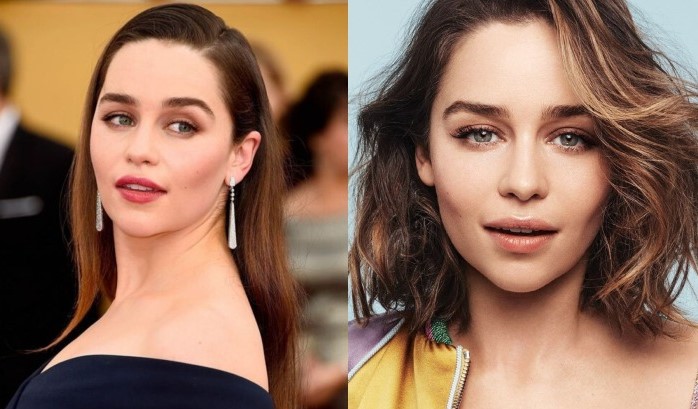 A year before taking part in the TV series «Game of Thrones» aspiring actress had to work at six different jobs to pay rent for a small apartment, which she rented with her mates. Emilia worked part-time operator of the call center, a waitress, a bartender, a real estate agent, and so on. But she believed that one day she would be offered an interesting role in a movie that would make her famous.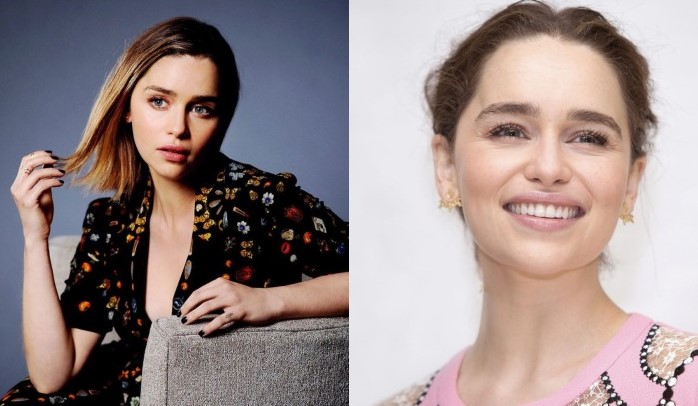 One evening she got a phone call from her agent, who told her that HBO was looking for a girl for a major project to play Daenerys. The agent told her that the casting would take place the next day and stressed that she was the one to play the character.
At the end of the first season of the series Emily's health started deteriorating health. Doctors determined that a brain aneurysm caused a type of stroke in the girl.
She underwent surgery, after which the actress started to have side effects: impaired speech and memory. At first, Emilia could not even remember her name. The actress was shocked, because with such side effects acting profession can be forgotten. However, after over a week, everything was fine.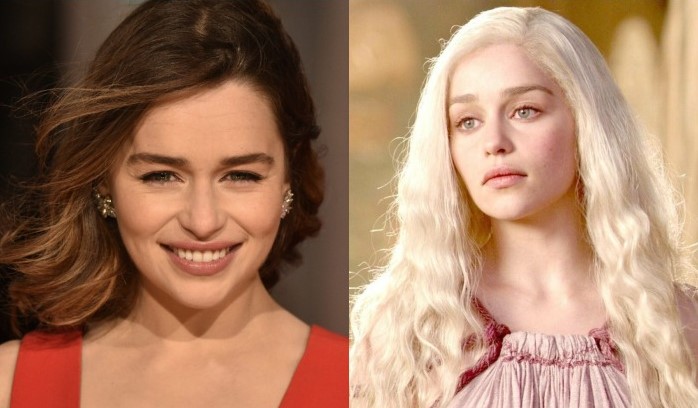 The second season was the hardest of all. She not only worked hard, but also constantly gave interviews to journalists, attended various events. After a while she got worse, the headaches became unbearable. Emilia was sent back for examinations, after which the doctors said that without a second operation, she would not survive. But during the surgery, complications arose, which led to another operation. Fortunately, everything was resolved safely, and now Clark is doing well.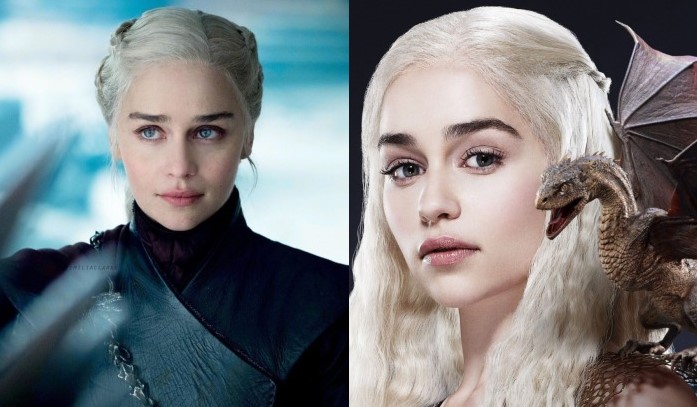 As a child, the future actress watched the movie «Terminator», becoming a real fan of the main character Schwarzenegger. Years later, Clark was invited to one of the main roles — Sarah Connor in the movie «Terminator: Genesis». The girl was insanely nervous, being on the set with her childhood idol, although he was pleased with her performance. But despite this, the picture failed at the box office.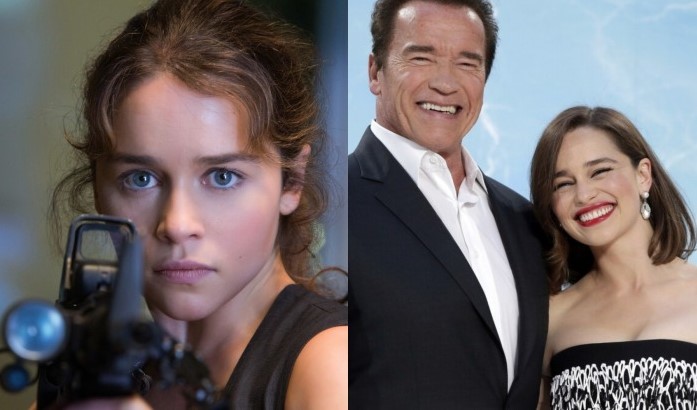 Since 2017, Clark became part of a team that helps aspiring actors to get to audition for theater schools. And a year later, the actress participated in a charity auction where people could buy a joint viewing of the «Game of Thrones» series with Clark herself. Unusual lot cost $120 thousand. The funds were transferred to help the victims of various natural disasters. And three years ago Clark created a charitable foundation, which helps patients with a brain aneurysm.
After the image of the «mother of dragons» everyone got used to see Clark with light mousy long hair, but in her natural dark color it is rarely recognized by passersby.