Actresses Tori Spelling and Jennie Garth became popular after playing the roles of Donna and Kelly in the legendary TV series Beverly Hills 90210. And since then they have been close friends. As a result, they not only visit each other but also appear in public in pairs.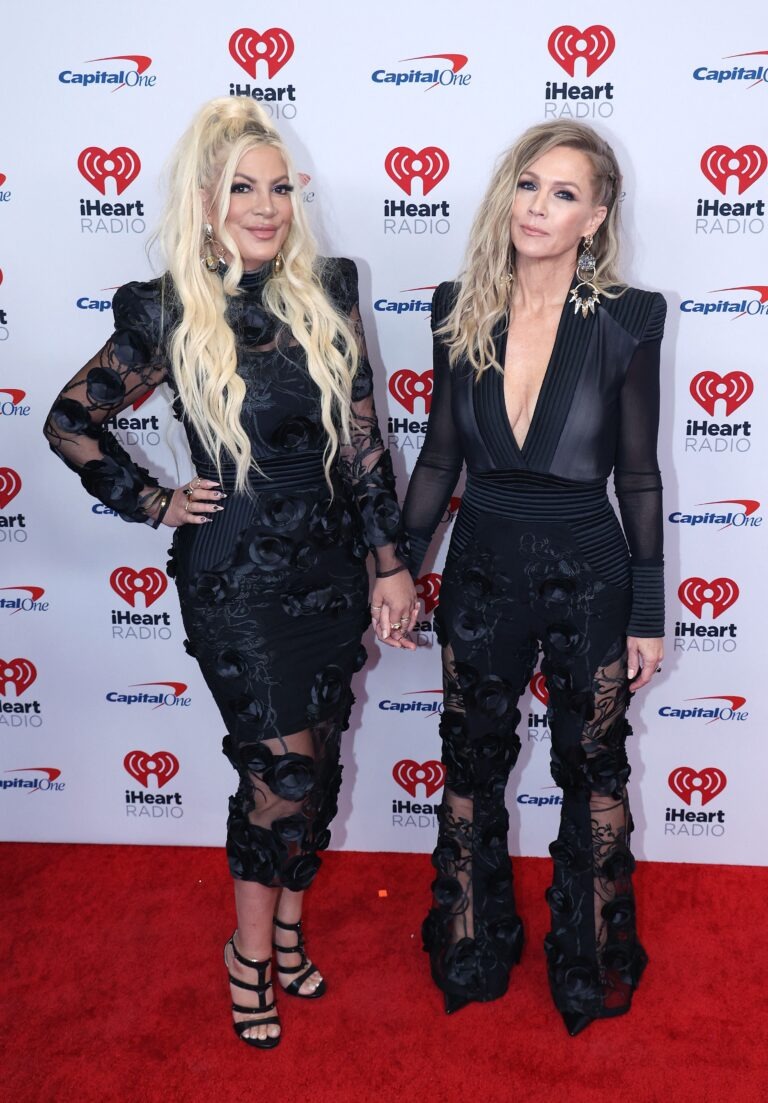 The girlfriends attended the iHeartRadio music festival in Las Vegas together wearing a black dress and black jumpsuit from the same brand with sheer overlays. And they looked great.
Recall that for the cult series, Jennie Garth received the Young Artist Award in the nomination for "Best Young Actress on Television".

Since the end of the series, Garth has appeared in several films and television shows. She married for the third time to actor Dave Abrams, and at the end of 2018, the couple's marriage was on the verge of breaking up, but they announced their reunion in January 2019. The actress has three daughters from her first husband.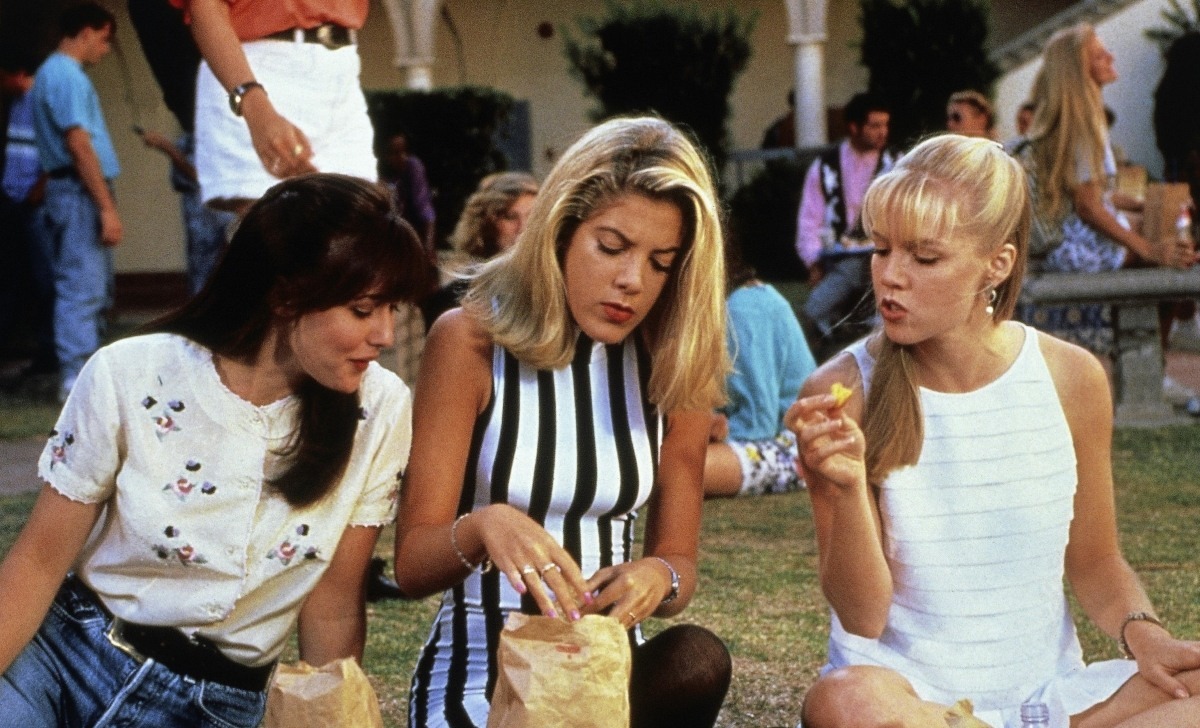 Tori Spelling, the daughter of series producer Aaron Spelling, was cast as Donna Martin, a naive and pretty girl who, at the age of 17, befriends the most popular girl in her school. Played by Jennie Garth.

She is currently raising five kids with her husband.

It is worth noting that the lives of Tori and Jenny are similar. Both were married more than once. Both are mothers of many children. And both continue to actively build on the show's legacy, including the 9021OMG Podcast.