Chelsie Hill always imagined herself walking down the aisle on her wedding day.
Chelsie went to a party as a high school student and got into a car accident with her friends who drank too much. A car struck a tree, paralyzing her from the waist down.
Chelsie started dancing when she was three and entered competitions when she was five. But at the age of 17, after being told by doctors that she would never walk again, Chelsea could neither walk nor dance.
As a result, she made her dance group Rollettes in Los Angeles in 2012 to show that "dance is dance, whether you are walking or rolling."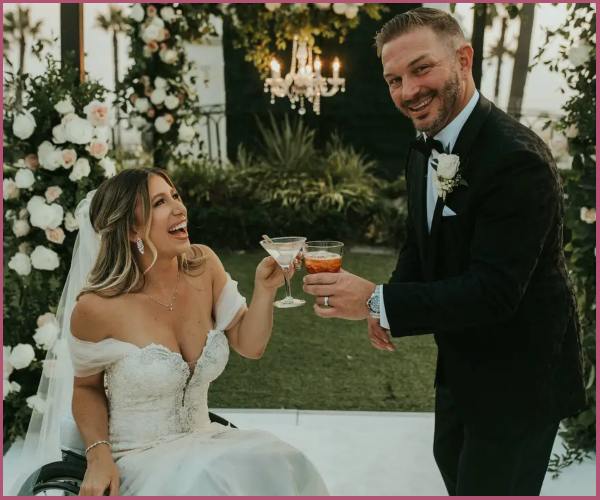 Chelsie, 29, walked down the aisle in a wedding dress and prepared to surprise her husband Jay Bloomfield, 34, on her wedding anniversary, 11 years after the accident.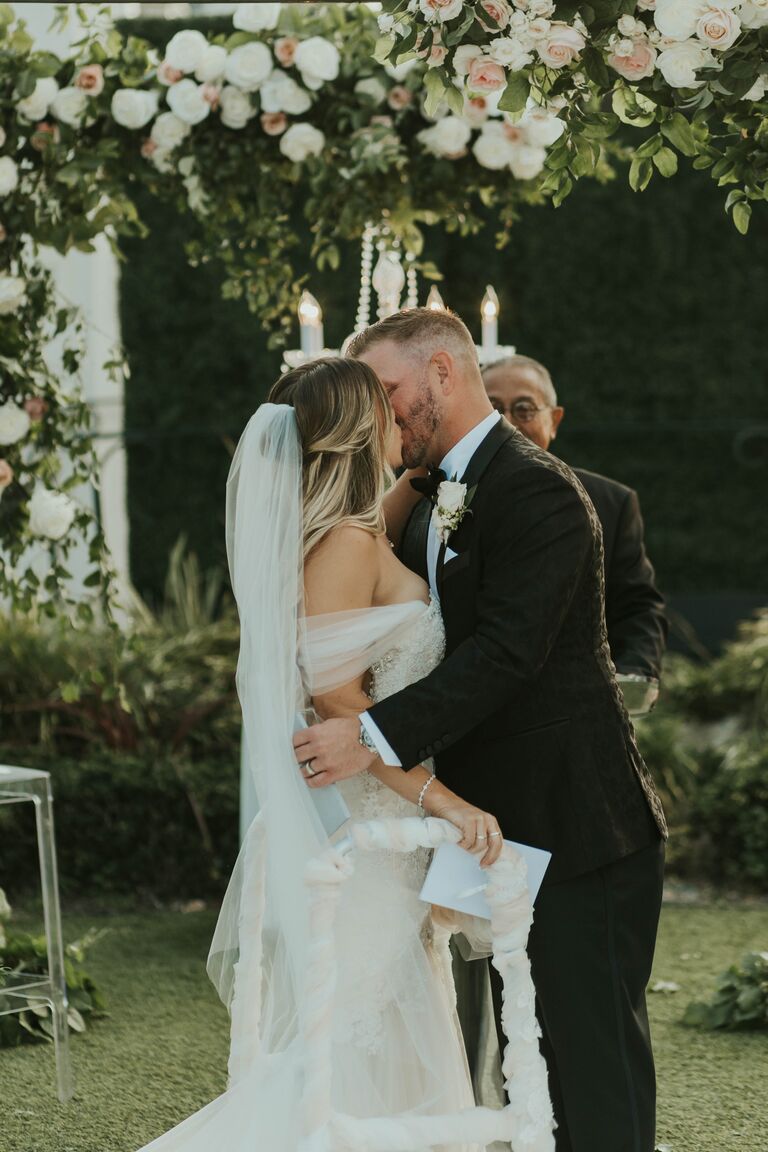 Chelsie came with leg braces and white cloth-clad walkers, and her custom-made wedding dress by Galia Rahab included an easy transition from standing to sitting. There was a removable skirt to wear.

The groom, on the other hand, had no idea that his bride had very special plans for her wedding day.
He was a very emotional guy and as soon as he saw her beloved one  his jaw dropped.
The bride's surprise did not stop at the altar. Later, she and her father surprised the guests with a fun father-daughter dance.

Chelsie posted a video of her spectacular dance on her YouTube channel.
Later that night, Chelsie wore braces on her legs for her first dance with her husband, which she said was very "special" to them.